Dr. Sajid Naveed, MD, MRCP
Nephrology & CKD Program Director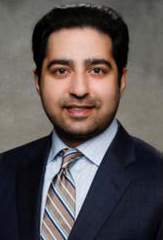 Sajid Naveed, MD, MRCP, is board-certified in Internal Medicine, Kidney Diseases, and Hypertension. He earned his medical degree from King Edward Medical University in Lahore, Pakistan, graduating with top scores. He then earned a post-graduate medical degree from the Royal College of Physicians in the United Kingdom, serving as a collegiate member of The Royal Colleges of London, Edinburgh, and Glasgow.
Dr. Naveed completed his residency in internal medicine at the University of Pittsburgh Medical Center and fellowship at the University of Alabama.
Dr. Mir Ali
Physiatrist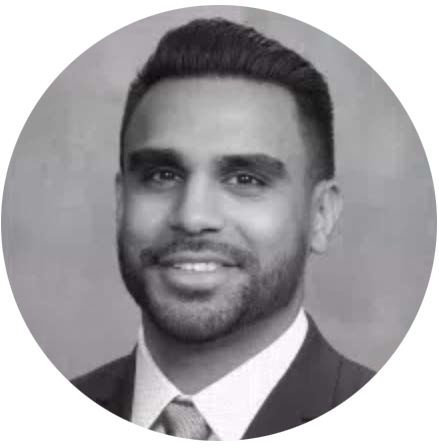 Dr. Mir Ali, DO is a physiatrist currently working for Integrated Rehab Consultants. He is passionate about helping patients get back to doing activities that promote independence and fulfillment. Dr. Ali is interested in the musculoskeletal system as it relates to biomechanics, and is excited to bring his expertise in physical medicine and rehabilitation to the patients at Canterbury Rehabilitation & Healthcare!
Lloyd Craft
Respiratory Therapist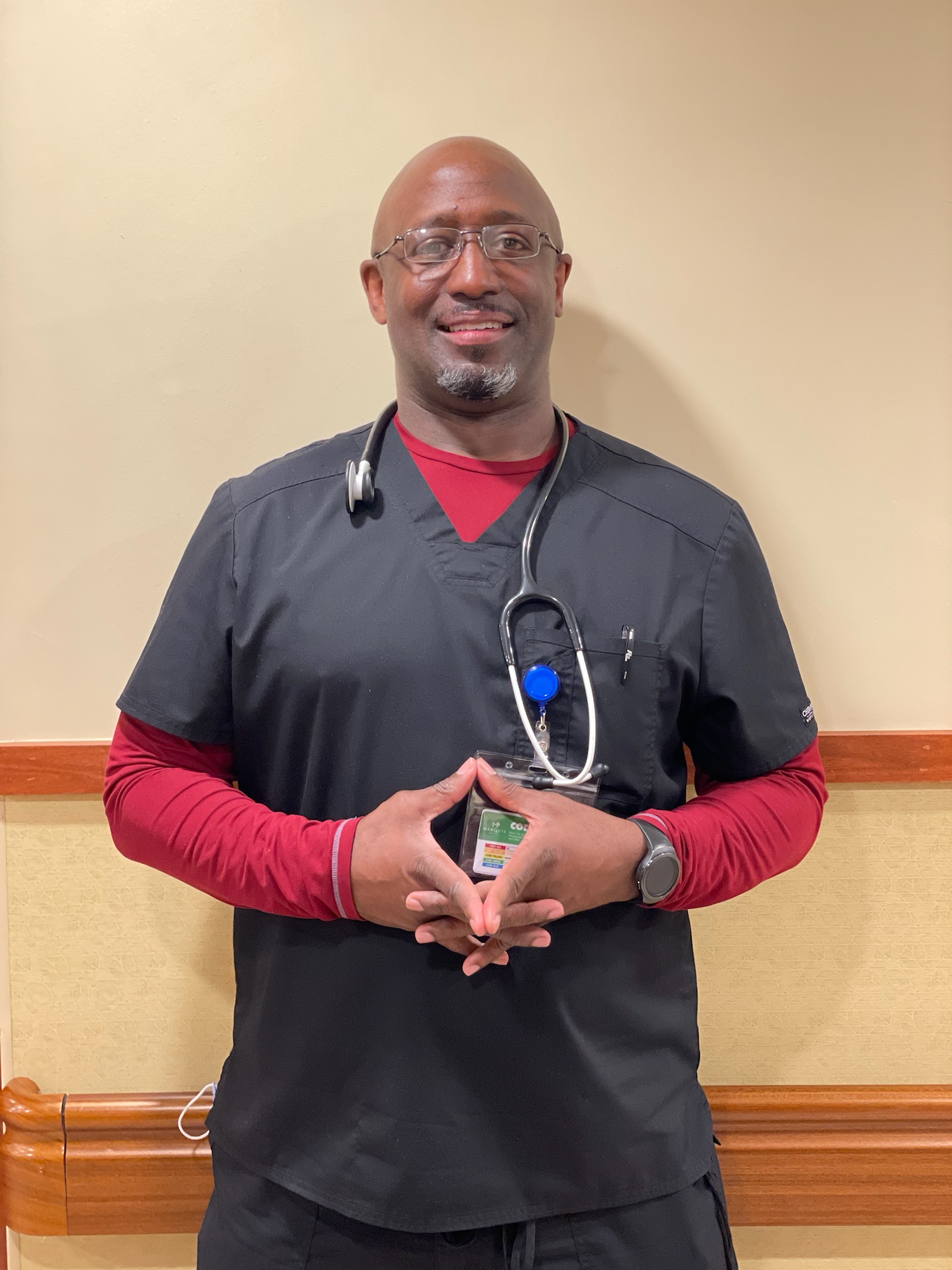 Lloyd graduated from J. Sargeant Reynolds Respiratory Program in 2003 (Magna Cum Laude) and has a Bachelor of Biology degree from Livingstone College. He has worked as a Respiratory Therapist for 17 years both in the hospital clinical setting and in-home respiratory care setting. His impeccable bedside manner and clinical expertise have served him well in his professional tenure and will continue to do so as he serves our patients within our facility. Lloyd has worked at CJW and John Randolph, both HCA Healthcare institutions. He also has worked at Lincare and Med Inc. in the home respiratory setting. Having worked in both the hospital and in the home perfectly positions Lloyd as a pulmonary expert to work with our patients as they transition from the hospital back to their home.
Kristine McCall
Respiratory Therapist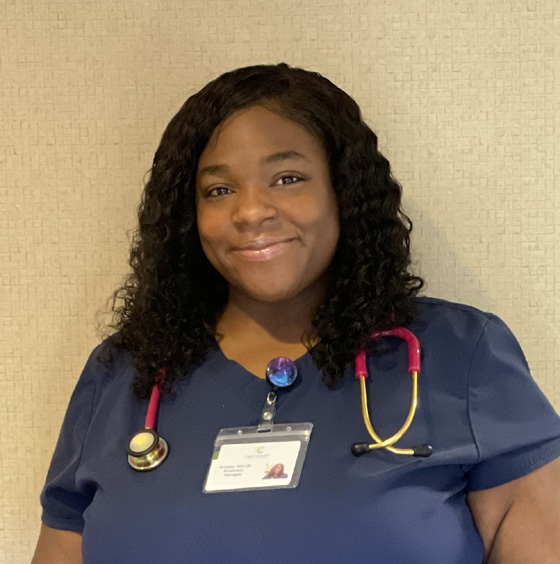 Nancy Woods
Respiratory Therapist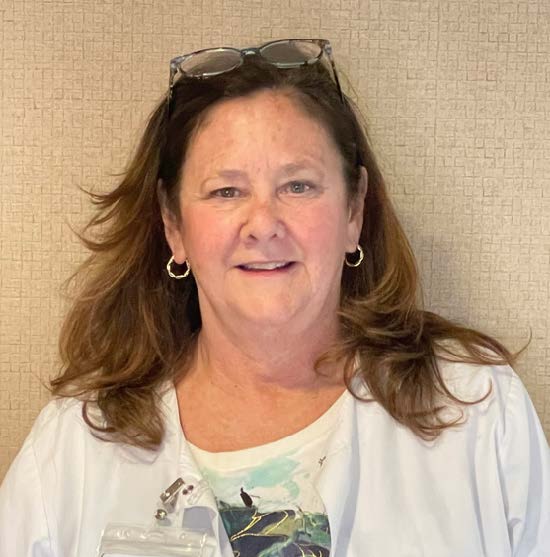 Ta'kia Minor
Respiratory Therapist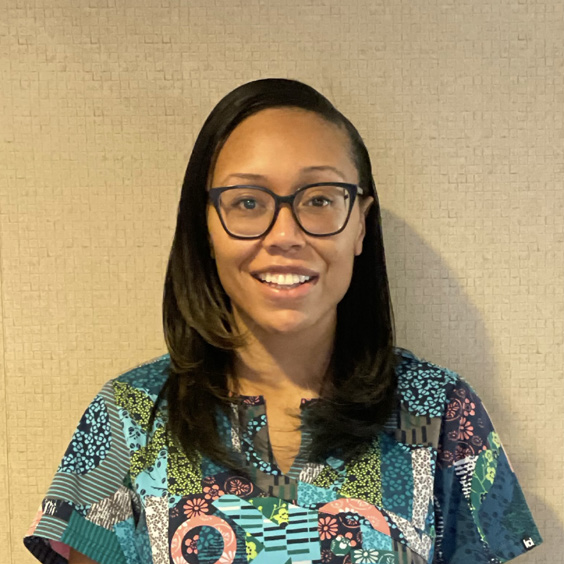 Na'liah Rahim
Respiratory Therapist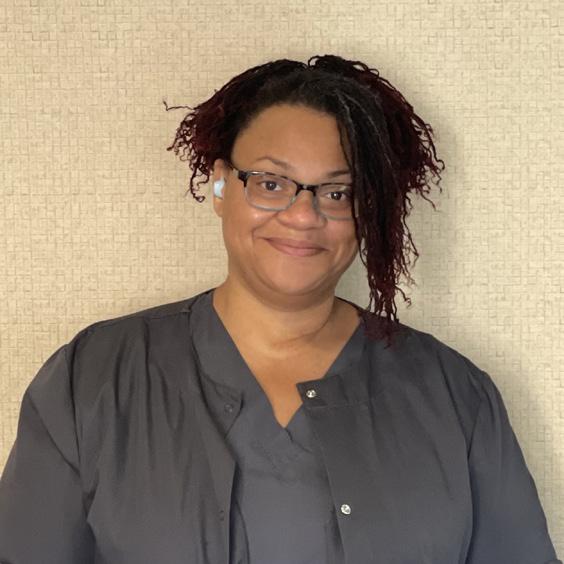 Alicia Jones
Respiratory Therapist