Dr. Sajid Naveed, MD, MRCP
Medical Director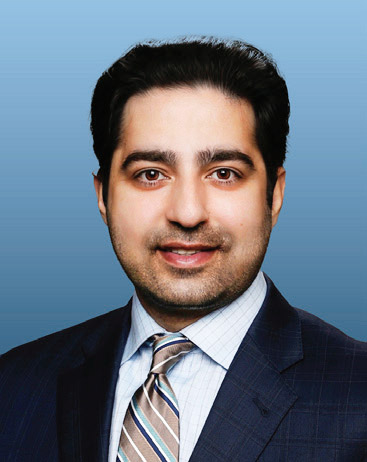 Sajid Naveed, MD, MRCP, is board-certified in Internal Medicine, Kidney Diseases, and Hypertension. He earned his medical degree from King Edward Medical University in Lahore, Pakistan, graduating with top scores. He then earned a post-graduate medical degree from the Royal College of Physicians in the United Kingdom, serving as a collegiate member of The Royal Colleges of London, Edinburgh, and Glasgow.
Dr. Naveed completed his residency in internal medicine at the University of Pittsburgh Medical Center and fellowship at the University of Alabama.
Medical School: King Edward Medical University & Royal College of Physicians – United Kingdom
Fellowship: University of Alabama
Specialties: Internal Medicine – Chronic Kidney Disease
Hobbies: In his spare time, Dr. Naveed likes traveling, reading and eating delicious food.
Melissa Stanley, NP-C, CTTS
Nurse Practitioner, Certified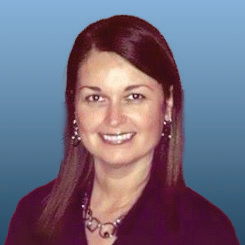 Nursing School: Virginia Commonwealth University
Undergraduate: Virginia Commonwealth University & J. Sargeant Reynolds Community College
Specialties: Family Medicine
Hobbies: Melissa loves spending time with her husband, teenage son and English Bulldog Cleatus, traveling and trying new restaurants
Maryann Partridge, NP, BC, AGPC-NP
Nurse Practitioner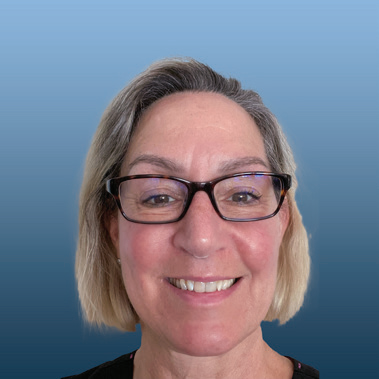 Nursing School: University of Cinncinati
Undergraduate: Chamberlain College of Nursing
Specialties: Adult Gerontology, Primary Care
Hobbies: Maryann enjoys being active with yoga, playing with her dogs and grandchildren, adventures and reading.
Hermine Henry, FNP
Family Nurse Practitioner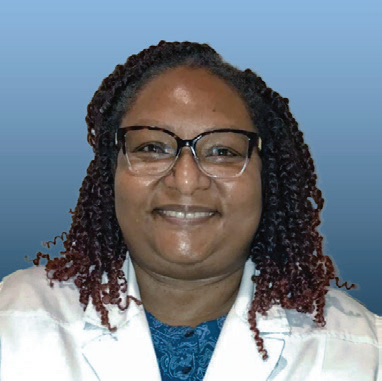 Nursing School: Perdue Global University
Undergraduate: Florida College of Health Science, now Advent Health University
Specialties: Family Nurse Practitioner
Hobbies: Outside of work, Hermine enjoys cooking and gardening.
Lloyd Craft
Respiratory Therapist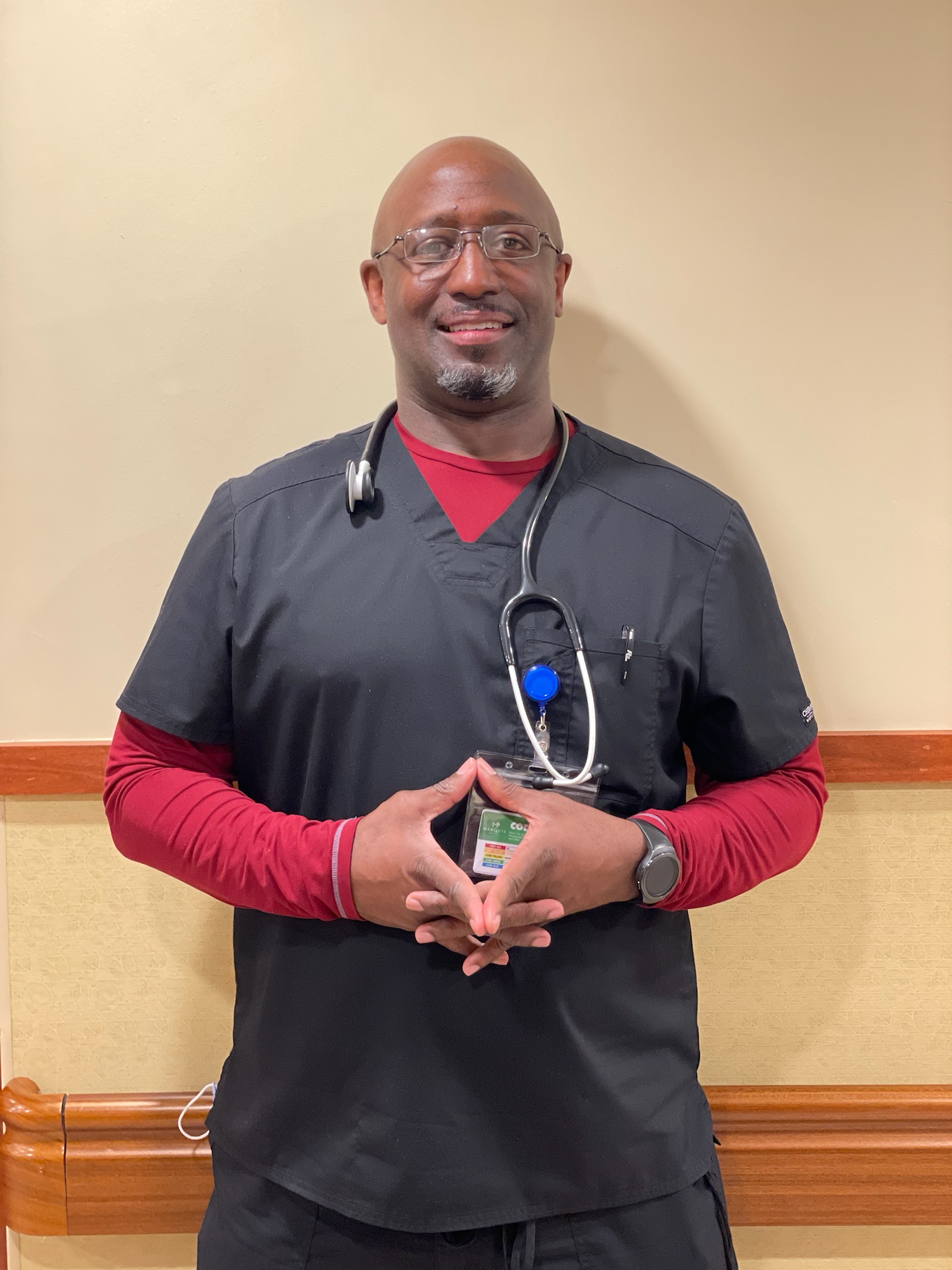 Lloyd graduated from J. Sargeant Reynolds Respiratory Program in 2003 (Magna Cum Laude) and has a Bachelor of Biology degree from Livingstone College. He has worked as a Respiratory Therapist for 17 years both in the hospital clinical setting and in-home respiratory care setting. His impeccable bedside manner and clinical expertise have served him well in his professional tenure and will continue to do so as he serves our patients within our facility. Lloyd has worked at CJW and John Randolph, both HCA Healthcare institutions. He also has worked at Lincare and Med Inc. in the home respiratory setting. Having worked in both the hospital and in the home perfectly positions Lloyd as a pulmonary expert to work with our patients as they transition from the hospital back to their home.